In India poverty and blindness go hand in hand. 
But cataract surgery can break the cycle of poverty -- in fact it has been listed amongst the Ten Best Health Interventions to Reduce Poverty. An experienced eye surgeon can restore sight in just a few minutes and at a cost of less than £20.
For over a decade Second Sight has worked in the state of Bihar-- the poorest state with the greatest number of people who are unnecessarily blind from cataract. And last year nearly 60,000 people had their sight restored thanks to Second Sight's partner hospitals. Radio Cracker supporters funded around 250 operations.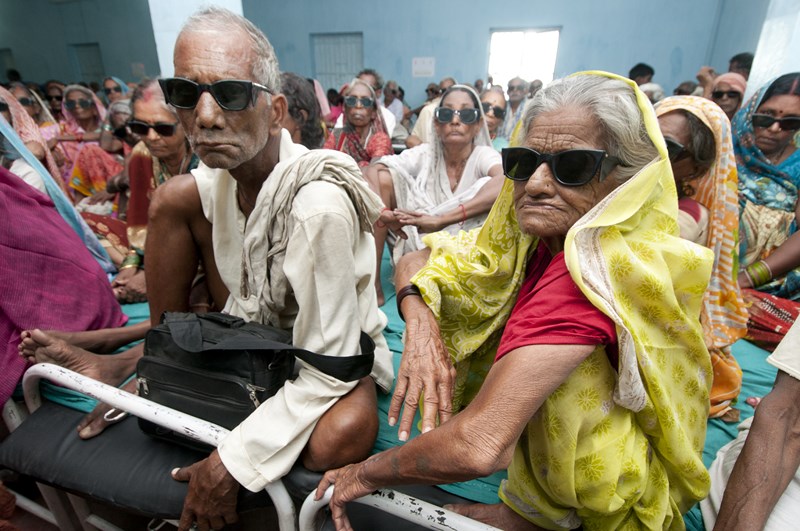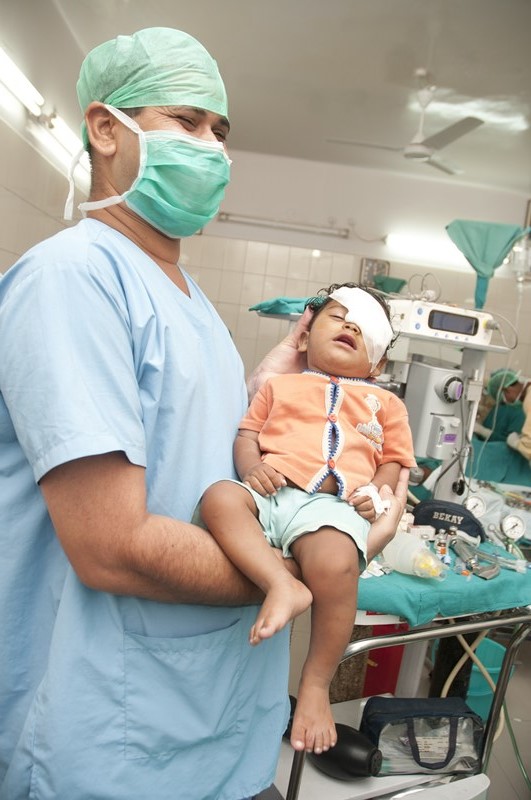 Another achievement in Bihar : a football-education-training scheme for girls once destined for child marriage saw the first rural girl finish her schooling and enter a Diploma course in optometry. In three years she will be a skilled ophthalmic assistant.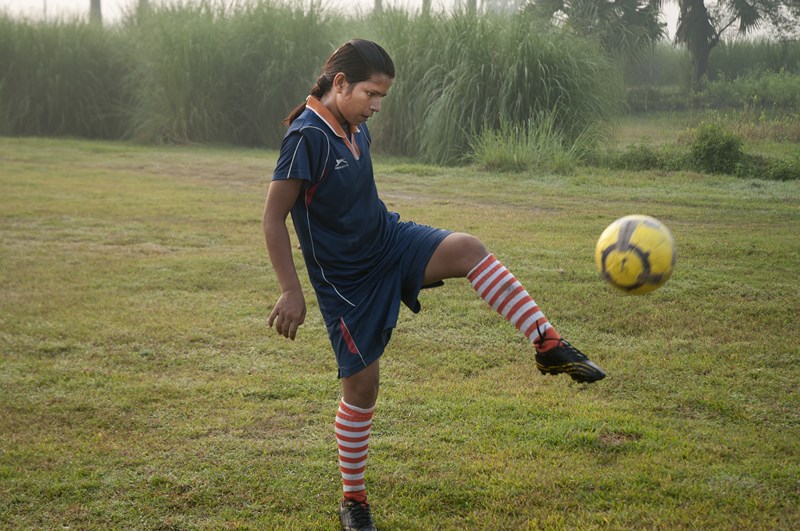 In 2013-2014 Second Sight plans to boost the work of its most remote partner hospital--Bamdah Christian Hospital-- run by a lone ophthalmologist and a small dedicated team and serving perhaps the most neglected area in Bihar state.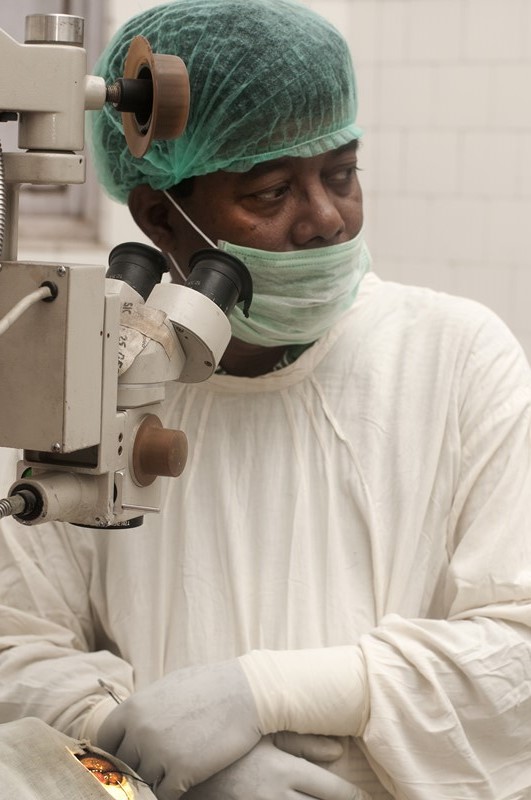 This little three year-old came in to Bamdah. He has congential cataract in both eyes. Dr.Samuel Murmu, the resident eye surgeon-- a Santhal tribesman whose family converted to Christianity two genrations ago-- did the surgery for free and the child is seeing well post-operatively.Working alongside Dr.Samuel is Second Sight's own volunteer eye surgeon Andy Richards, performing exquisitive surgery at the age of 79.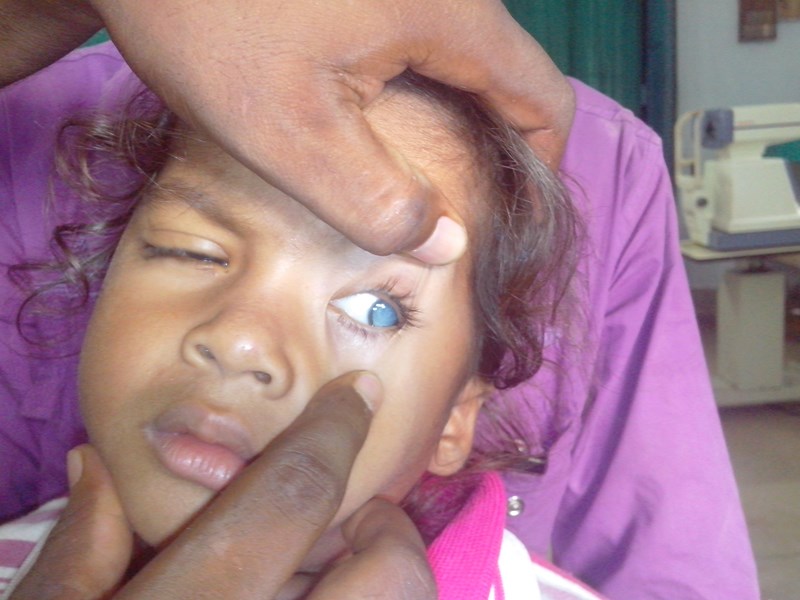 Optimism is high about Bamdah stepping up its contribution to the eradication of cataract blindness in this much neglected area.
All Second Sight's professionals-- from eye surgeons to fundraisers to english teachers to football coaches-- are volunteers. No donated money is spent on administration, salaries or publicity.
As a result this small no-frills charity punches well above its weight amongst organisations working to eradicate blindness in India.